IMO STATE ROADS ARE GLOBAL BEST PRACTICE COMPLIANT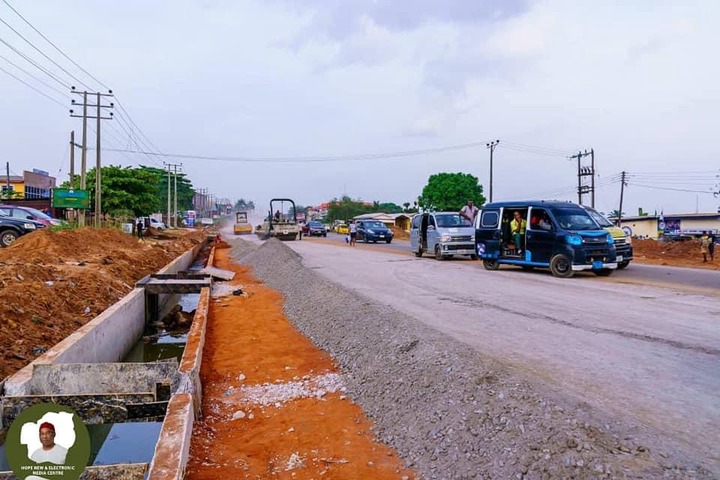 It is not just about road constructions in the State but the quality of the roads been constructed that has become the underlying interest of the Shared Prosperity Government of Gov. Hope Uzodimma.
In time past, Imo State has experienced a high level of nonchalant contractors and substandard use of materials in road construction which doesn't last the test of time. In such situations, acidic rain has been apportioned the blame to and some unwholesome acts done on our roads but the truth is that Gov. Hope Uzodimma cannot bask in such childish gimmicks.
A careful and unbiased assessment of the current Imo roads under construction especially the level of the asphalting shows how solid and strong the roads are which is the evidence of coordinated plans and engineering acumen devoid of quackery but for the best interest of Imolites.
For many it is the name of the construction company that matters whereas to others that understands it is not by name but the level of quality you give to a work in line with global best standards and this is why in Imo state today, it is not by name but the standardization of our roads in line with what is obtainable in the world.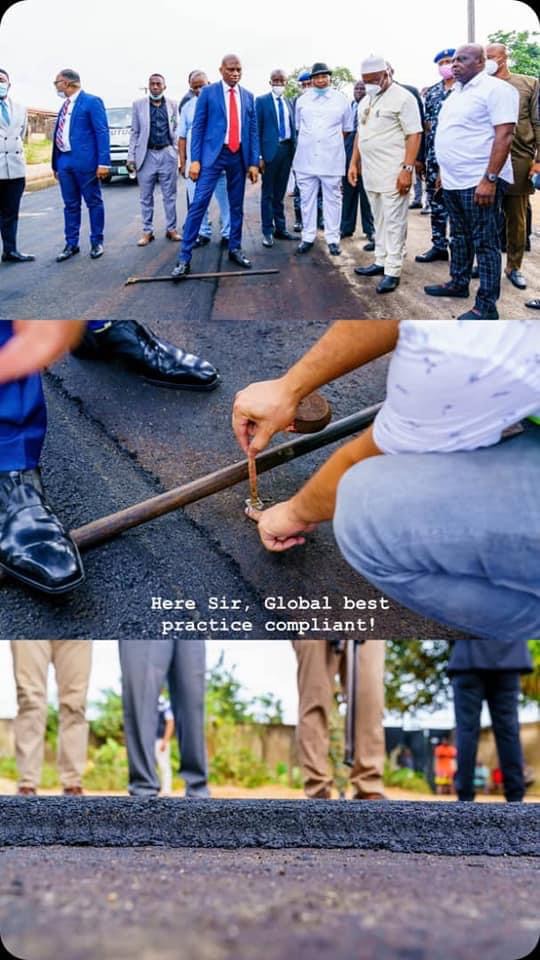 There is no gainsaying that the roads under construction and others constructed already by the administration of Gov. Hope Uzodimma will stand the test of time and not even the "acidic rain" can wash it off. We have employed the best hands, they've the resources to work with and all the equipments thereof then we are assured that Imo roads will certainly be appreciated by all and sundry in the coming days.
Gov. Hope Uzodimma has never been a party to substandard or any form of wear and tear projects and for sure can't leave such a legacy hence the routine project inspections as never have been witnessed in Imo before and this alone keeps dwarfing contrary views and opinions of his leadership style.
Imolites should therefore allay their fears on the state of imo roads as it is no longer business as usual be rest assured that the resources of imo people will be used in standard projects like road constructions that will serve their needs and become the pride of the state.